Fall asleep, Stay asleep throughout the night and wake up refreshed using the Binger Labs Broad Spectrum CBD Sleep Patch!
Our sleep patch is infused with all the natural ingredients to promote more restful sleep and much needed relief from insomnia and other sleep concerns.
Our formula features Melatonin, Magnesium, Chamomile, CBD and lavender that are slowly released over 8 hours to help you fall asleep, stay asleep and wake up refreshed.
All-natural, certified non-GMO, hypoallergenic, latex free, Soft Premium Cotton Patches that provides structural support for extended wear. Resealable pouch for convenience and use.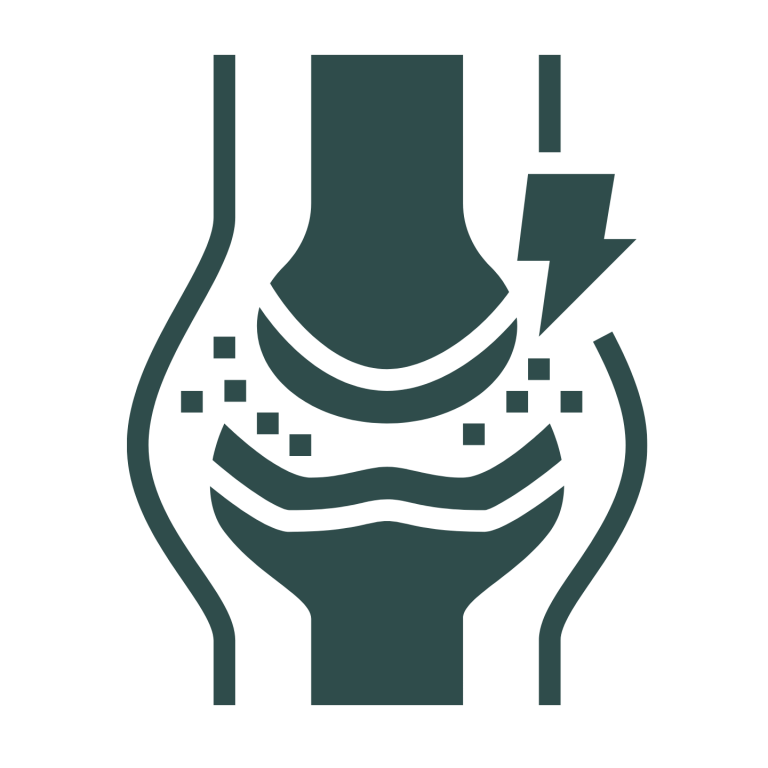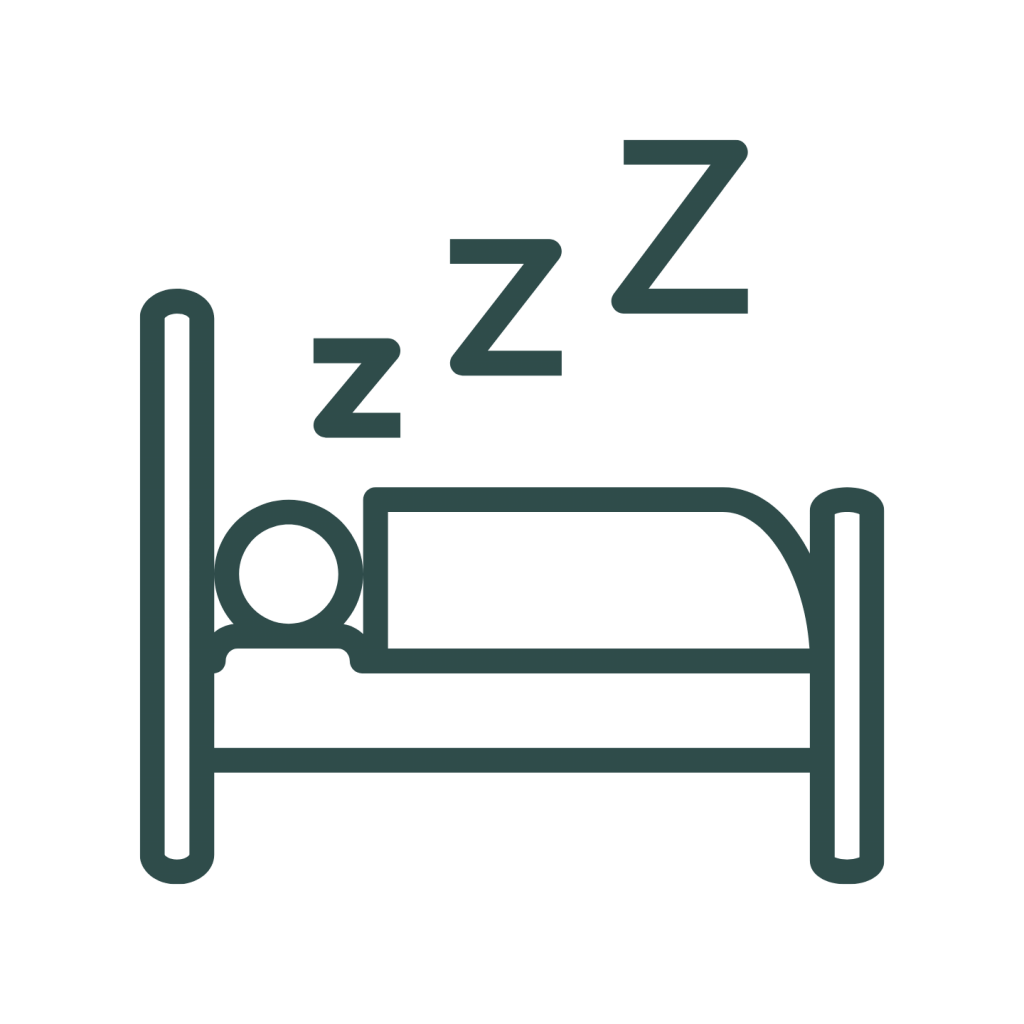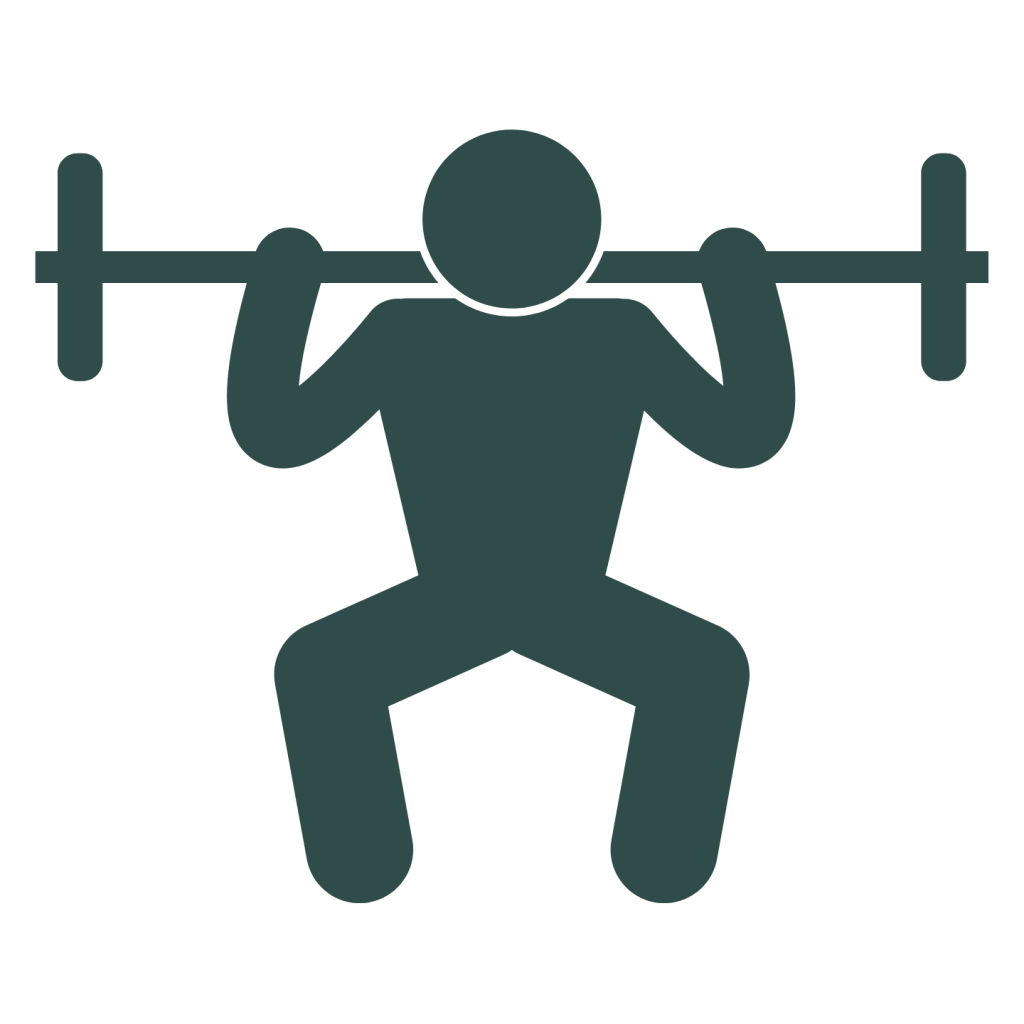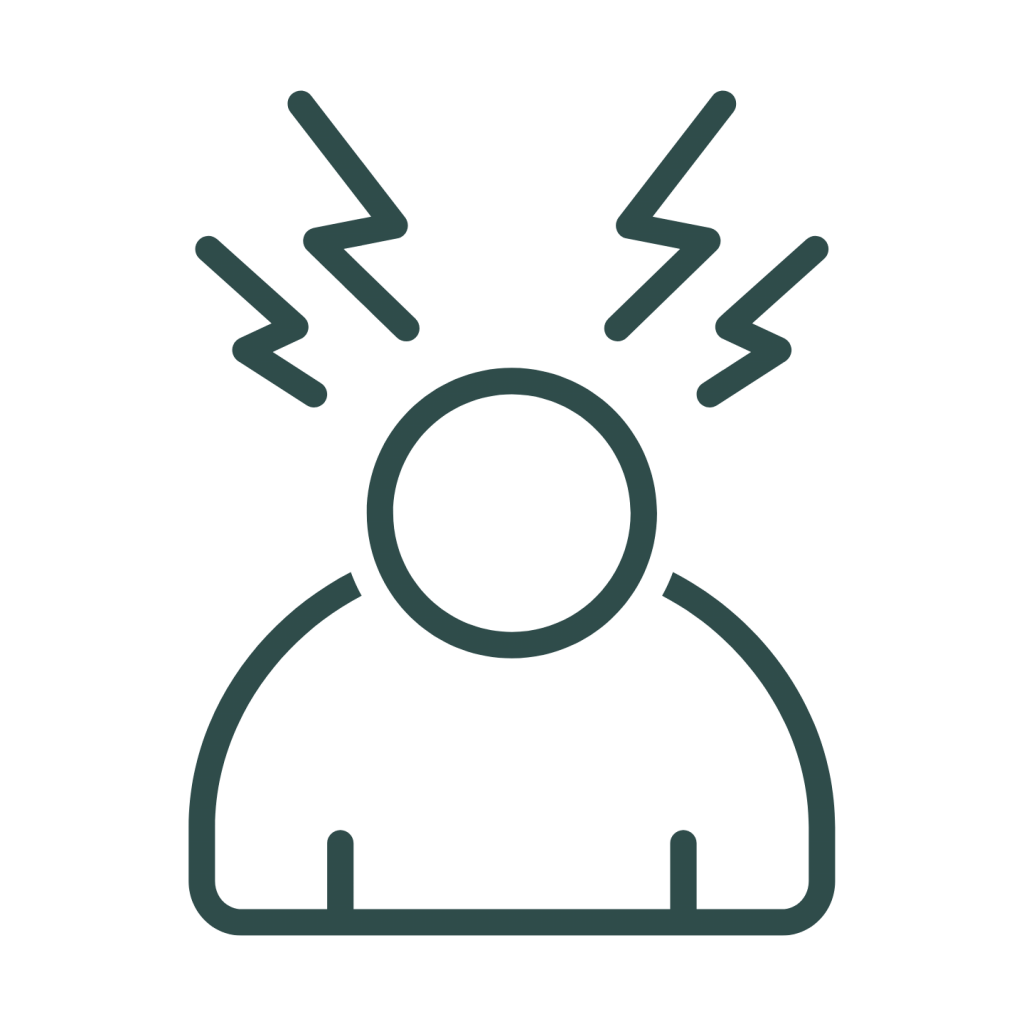 STRESS AND MOOD STABILIZER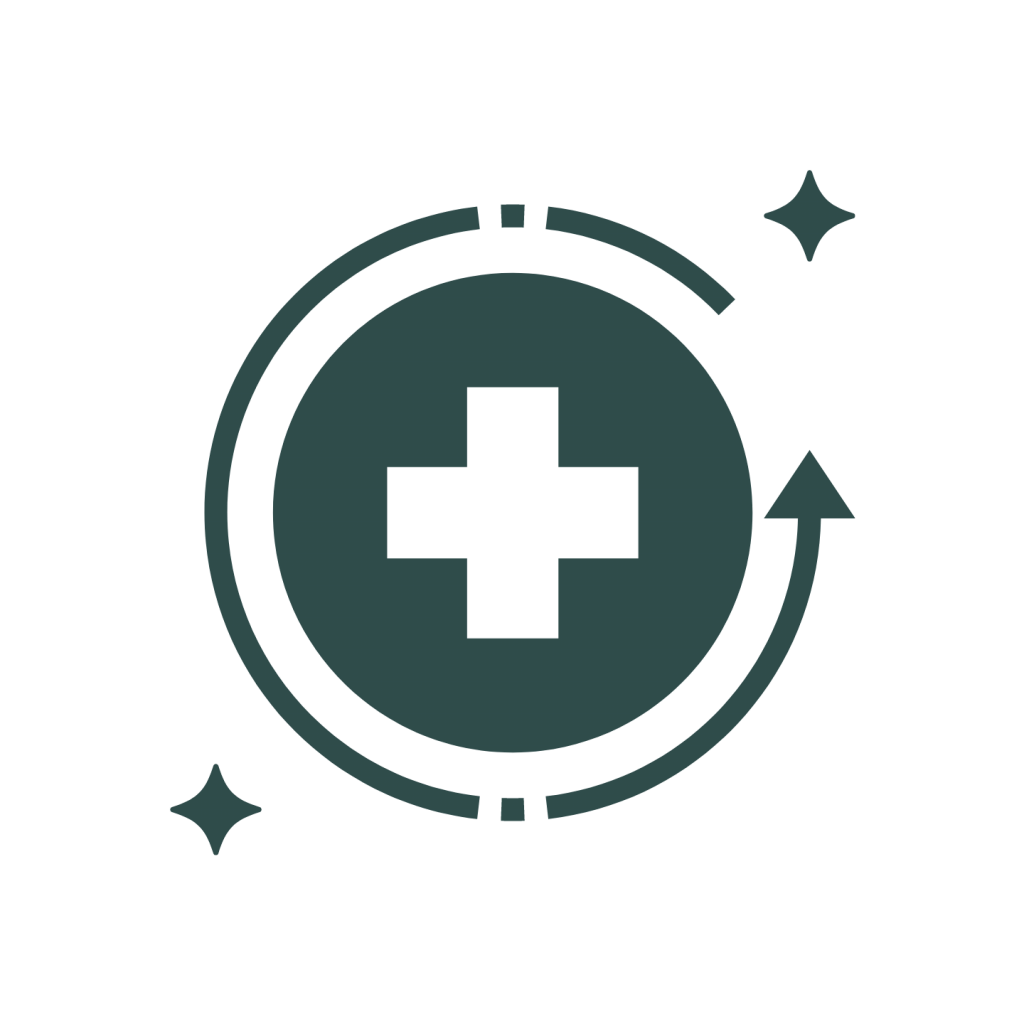 CBD COMBINED WITH ALL-NATURAL INFUSED INGREDIENTS TO PROMOTE MORE RESTFUL SLEEP
All Ingredients are approved for use in professional sporting leagues by the World Anti-Doping Agency (WADA)