Starting a CBD business and want first class products in turnkey fashion!? Our Private Label CBD Products enables you to place your label or custom packaging on our products and be off to the races using the highest quality tested ingredients.
JUMP START YOUR CBD BUSINESS WITH OUR HELP
Formulating CBD Products for the first time can be tricky and present some unique challenges, we have years of experience in the CBD and Hemp industries to offer your growing brand. 
Binger Labs can help you quickly achieve a competitive positioning in this rapidly expanding marketplace!
Binger Labs Private Label Product Services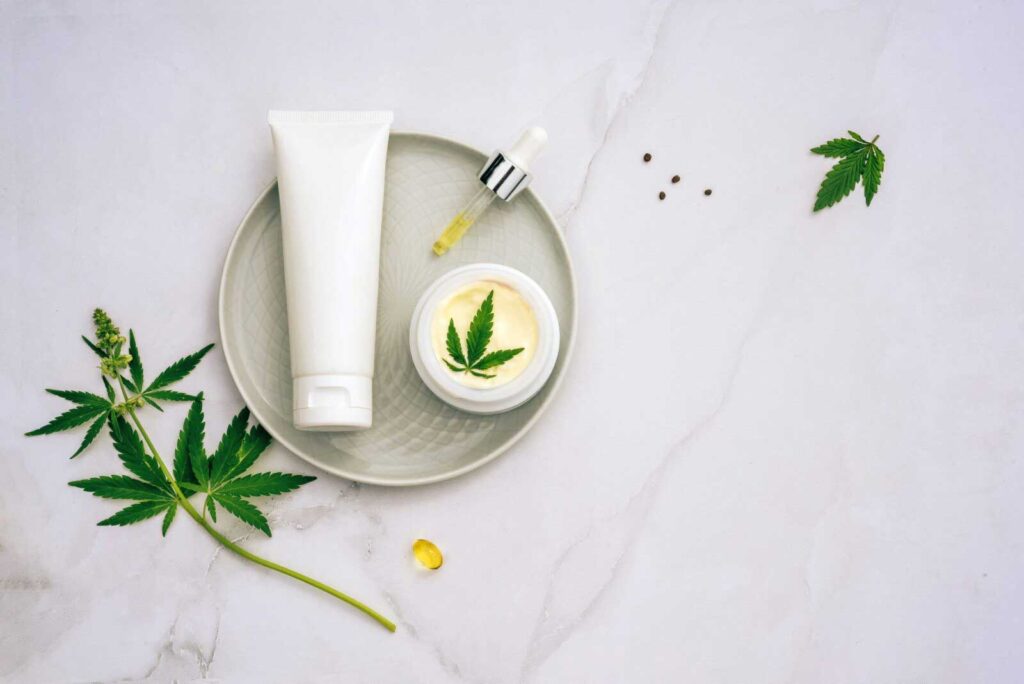 Binger Labs CBD White Label Program and Wholesale Solutions