The CBD Strength Patch is designed specifically to us CBD for Pain Relief. All natural, certified non-GMO, hypoallergenic. Extended wear, up to 48 hours of pain relief. 4 patch pack
Resealable Package for convenience and use
CBD is scientifically proven to combat inflammation which is the primary cause of common ailments such as chronic pain, insomnia, nausea and depression.
Our CBD transdermal patches provide a consistent and uniform absorption which allows for all day relief.
CBD is non addictive and produces no psychoactive effects.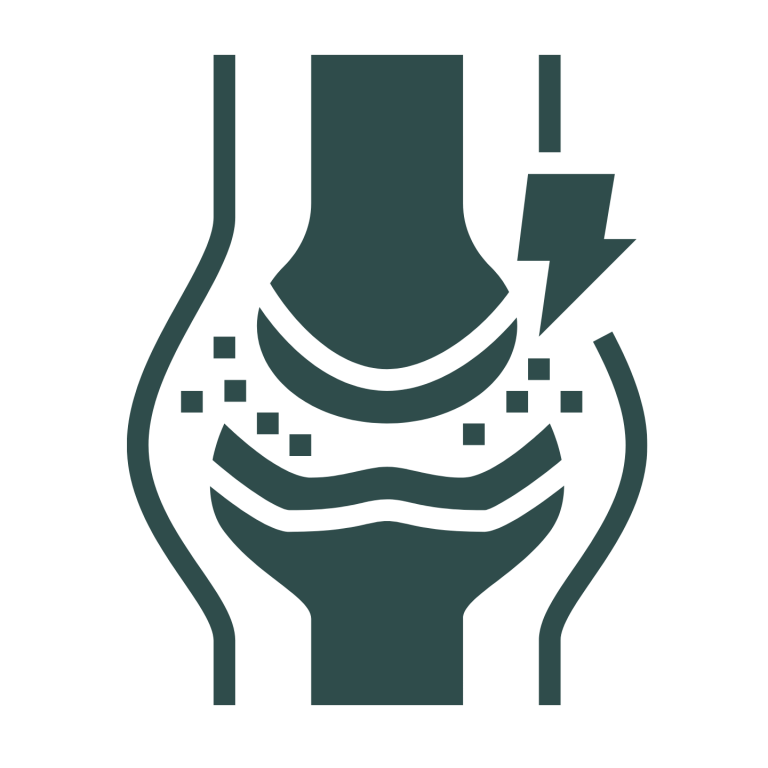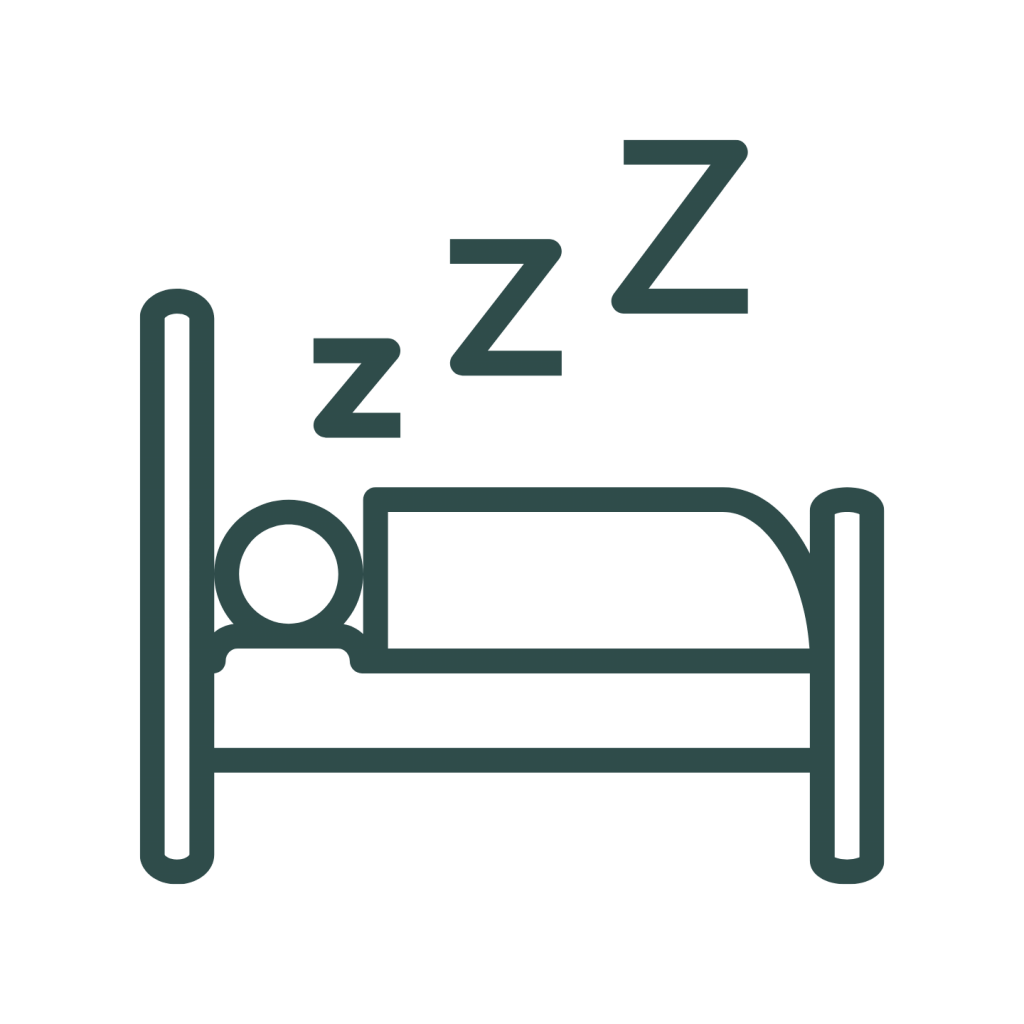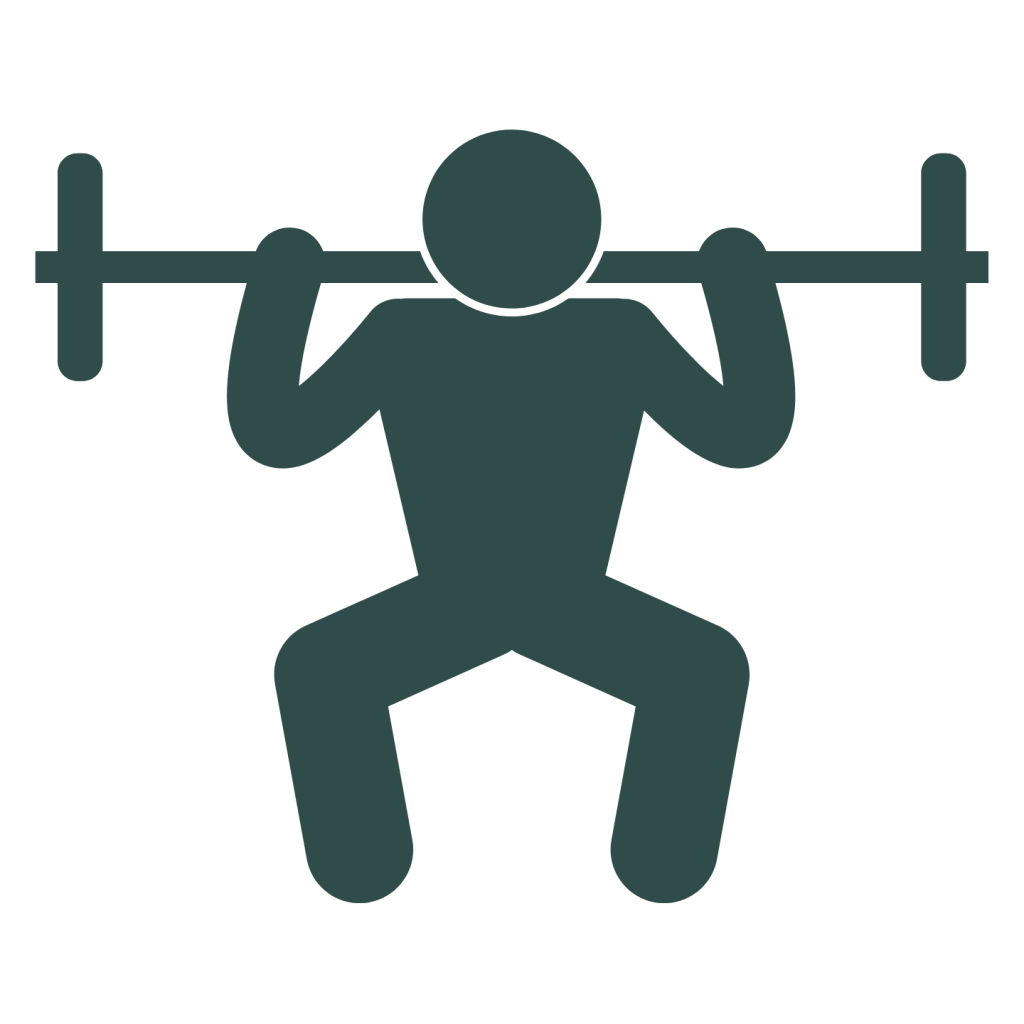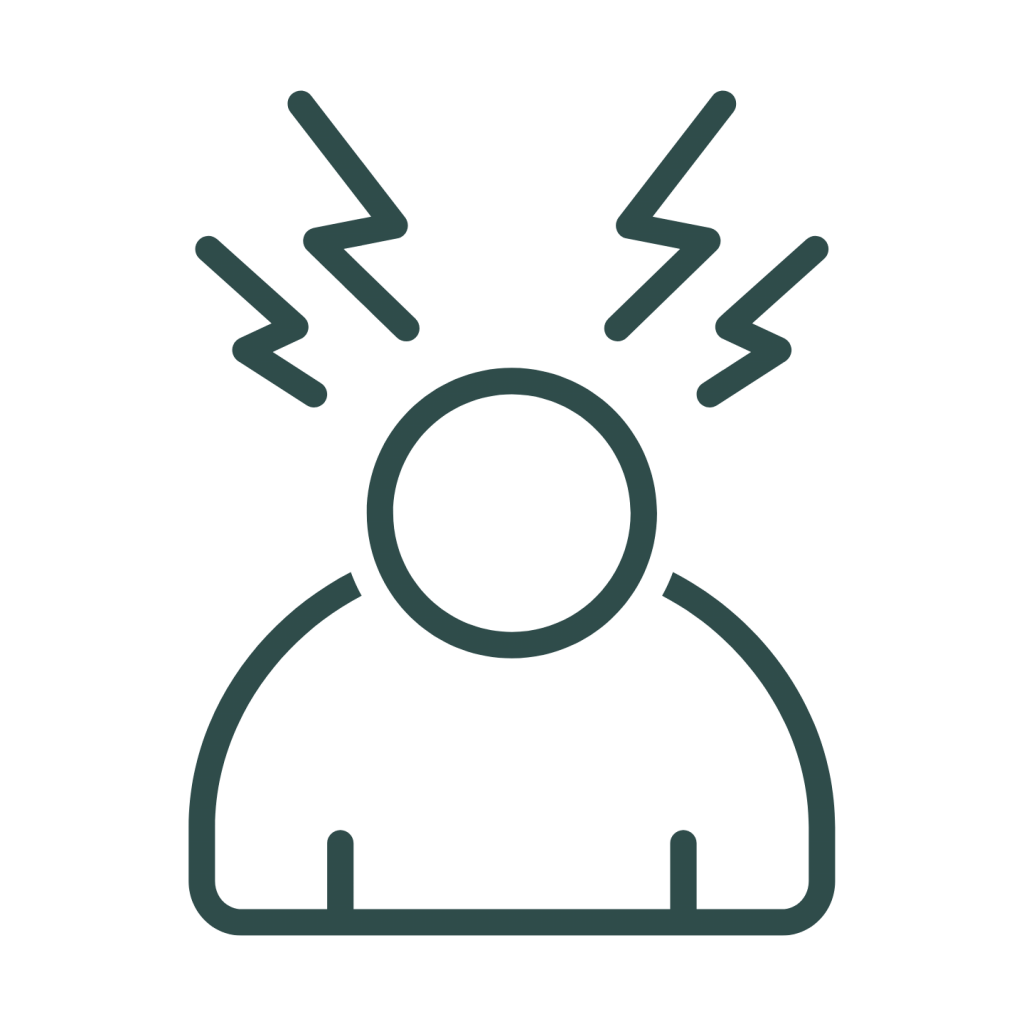 STRESS AND MOOD STABILIZER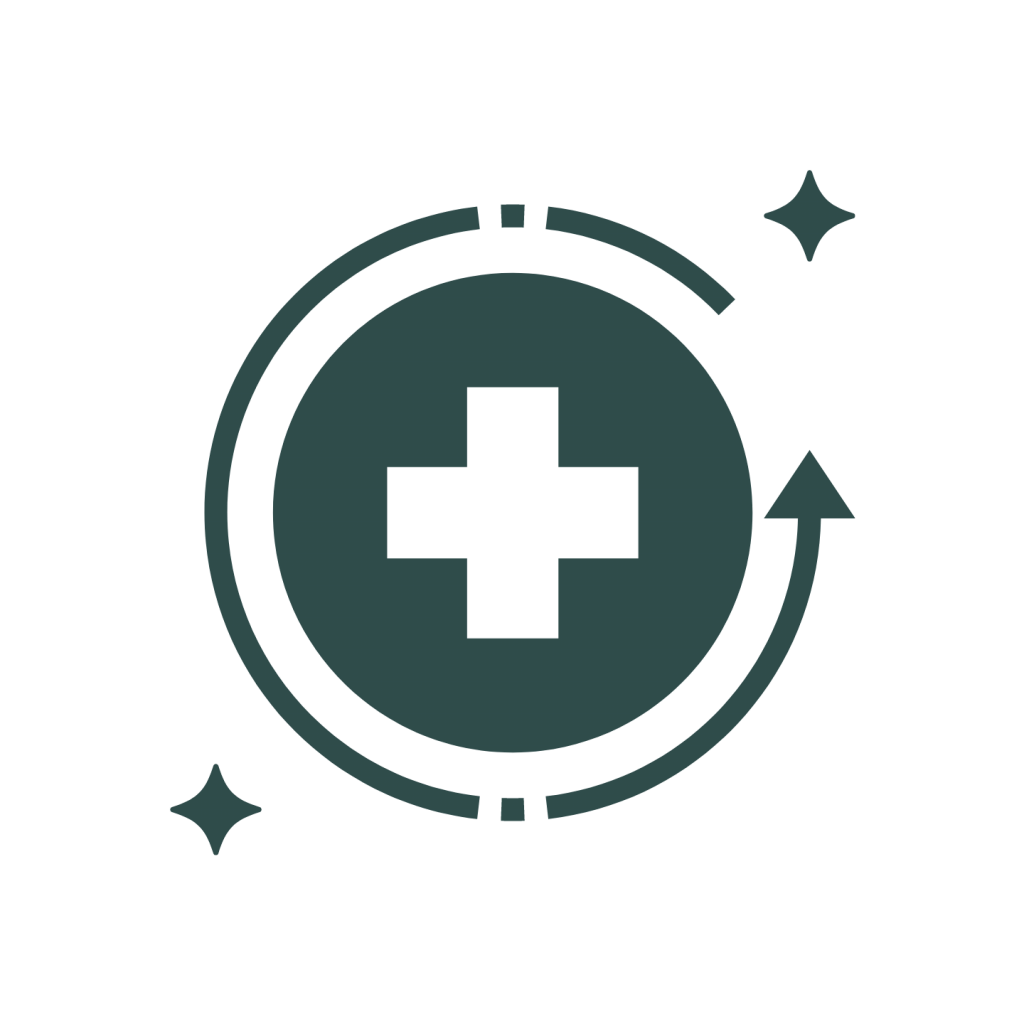 BROAD SPECTRUM CBD TRANSDERMAL PATCHES
At Binger Labs we believe that value and innovation go hand in hand. We were founded in 2014 with unwavering spirit of innovation. A vision so focused on quality, care and value working TOGETHER. Our mission and passion is to provide innovative and alternative products that will deliver optimal healthcare and well-being.
PRODUCT TESTIMONIALS FROM

WORLD CLASS ATHLETES