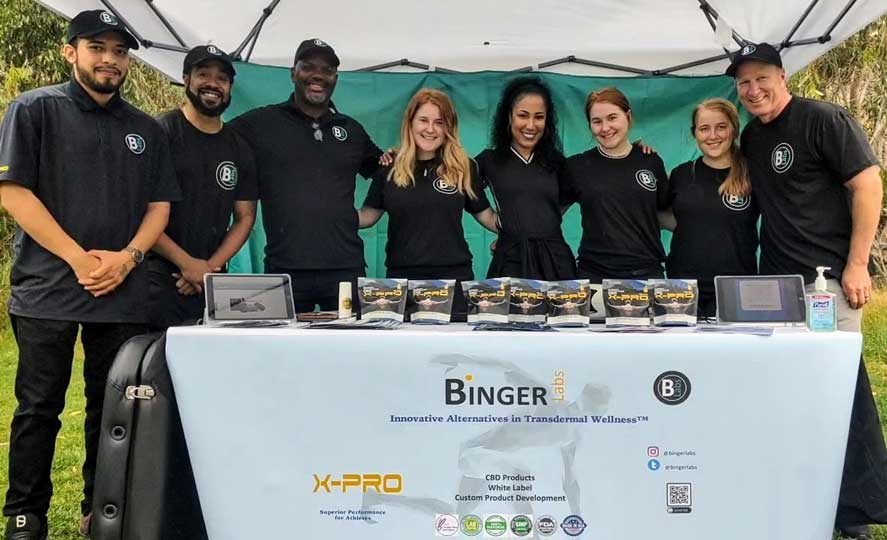 Founded in 2014 with an unwavering spirit of innovation, Binger Labs mission and passion is to provide products that will deliver optimal health and wellbeing. We live to share and inspire wellness by designing and developing the best-performing Broad Spectrum CBD products available.
WHAT YOU CAN EXPECT FROM US
We develop our products by earnestly listening to our wellness-focused consumers, partners and experienced health professionals.
We take pride in always going the extra mile to find the best technologies, use the highest quality cannabinoids and pair it with the most synergistic ingredients to maximize the benefits of each product. We offer a line-up of wellness- focused TRANSDERMAL products.
DRIVEN TO REDEFINE WELLNESS AND RECOVERY
THROUGH PROVEN CBD SOLUTIONS
All of our CBD products are made in the USA by Binger labs in our GMP, FDA certified facilities. Our products are third-party lab tested for quality assurance and APPROVED by THE WORLD ANTI-DOPING AGENCY for professional use. We are dedicated and strive to deliver only the best products and services to our customers
DRIVEN TO REDEFINE WELLNESS AND RECOVERY THROUGH PROVEN CBD SOLUTIONS
All of our products are made in the USA by Binger labs in our GMP, FDA certified facilities. Our products are third-party lab tested for quality assurance. We are dedicated and strive to deliver only the best products and services to our customers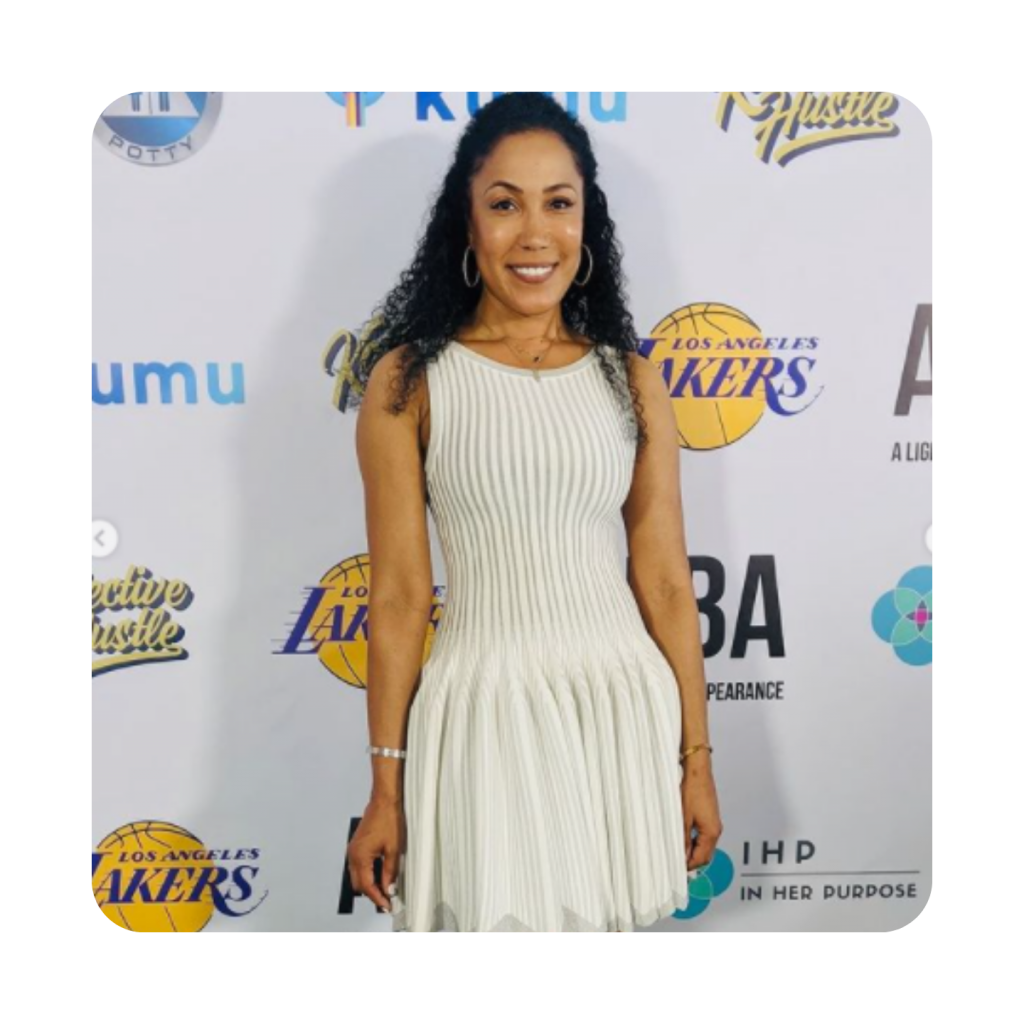 CEO / FOUNDER
MARVERLY PIERSON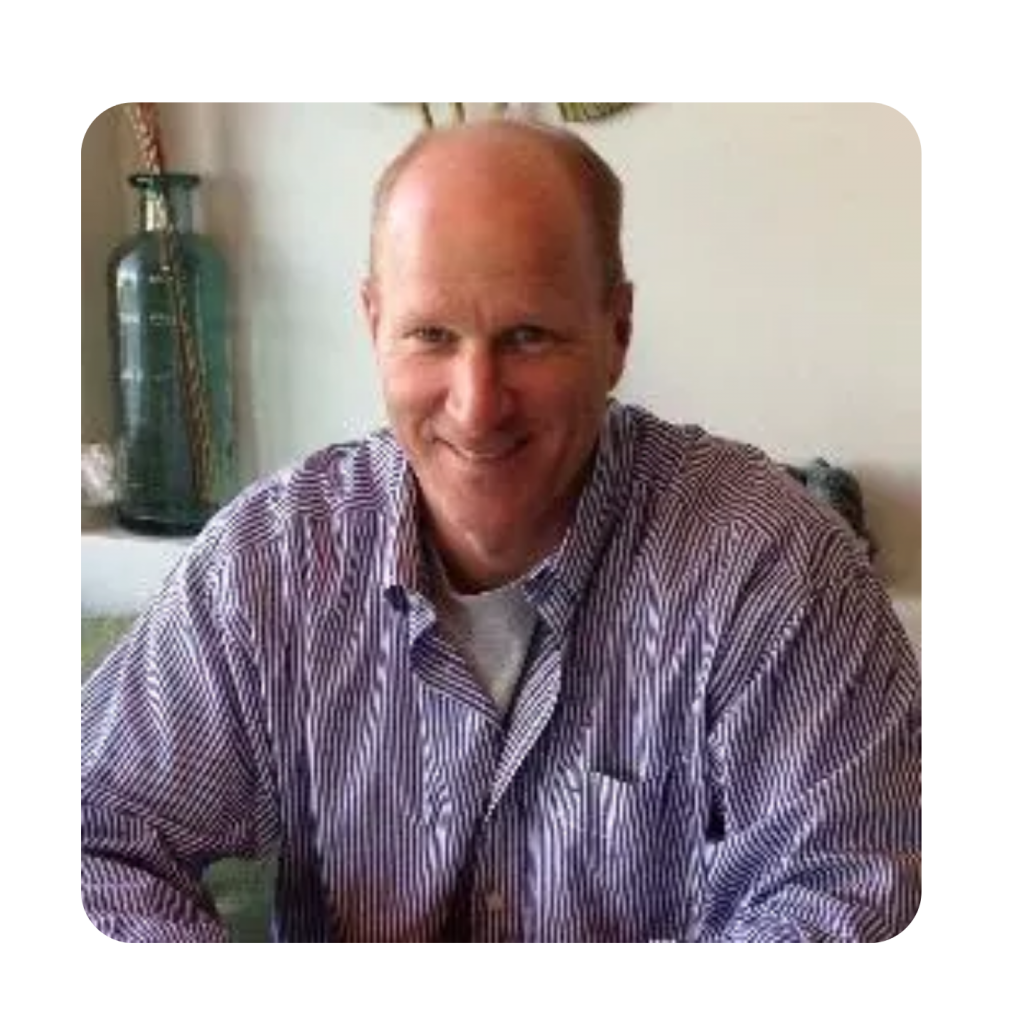 SALES / PARTNERSHIPS
DANIEL MCKELVEY
CHAIRMAN OF ADVISOR
BYRON SCOTT
SIGN UP TO RECEIVE EXCLUSIVE DISCOUNTS AND GIVEAWAYS