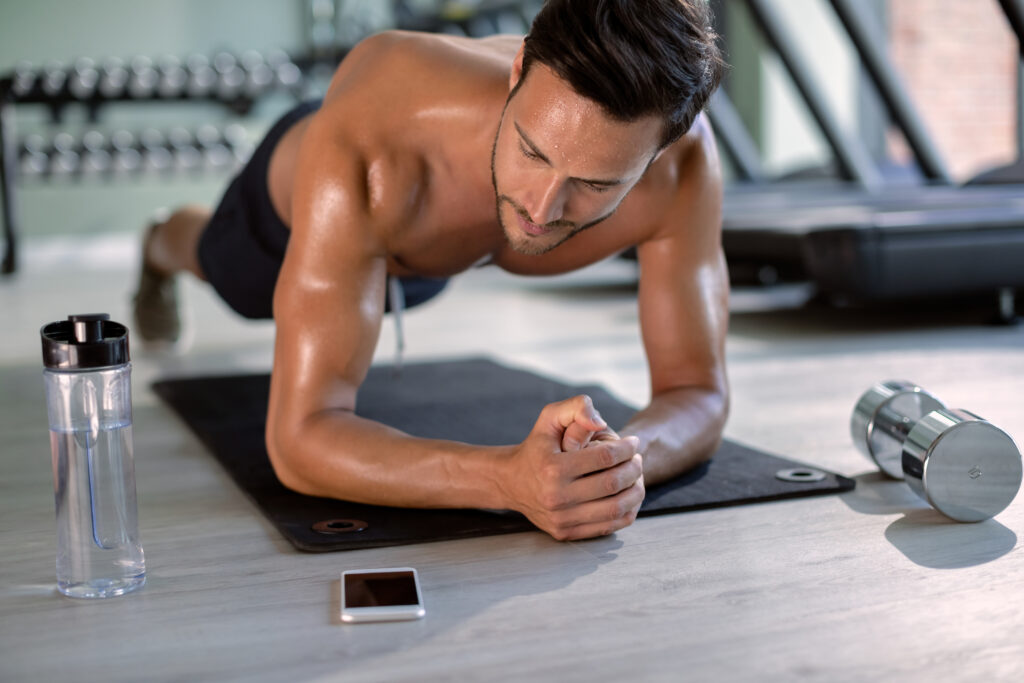 CBD Patches Workout Recovery
Does CBD Patches Help With Workout Recovery?
Binger Labs X-Pro CBD patches have grown in popularity as a potential help for recovery after exercise. CBD, a non-intoxicating chemical derived from the cannabis plant, is thought to provide a variety of possible health advantages, including anti-inflammatory characteristics.
While there is anecdotal evidence and preliminary studies indicating that CBD may aid with workout recovery, additional research is needed to completely understand its effects. CBD interacts with the body's endocannabinoid system, which controls pain, inflammation, and the immune system's reaction. Binger Labs X-Pro CBD may help reduce inflammation and improve recovery after heavy workouts by influencing these processes.
Binger Labs CBD patches are an effective way to distribute X-Pro CBD to specific parts of the body. They are meant to slowly absorb CBD into the skin, allowing for long-lasting effects. Some people have found alleviation and improved recovery after applying a X-Pro CBD patch directly to an area experiencing soreness or inflammation.
It is crucial to remember that the effectiveness of X-Pro CBD patches for workout recovery varies across individuals. Dosage, the quality of Binger Labs CBD products, and individual body chemistry can all have an impact on the results.
X-Pro CBD patches may provide a number of possible benefits. While individual experiences may vary, here are some of the potential benefits of CBD patches:CBD patches enable the application of CBD to specific parts of the body, providing focused treatment. This can help with localized pain or inflammation, such as muscular soreness or joint stiffness.
CBD patches offer convenience and long-lasting effects. Once worn, they gently absorb CBD into the skin over time, providing long-lasting effects without the need for repeated dosage.

CBD's anti-inflammatory qualities have been researched. CBD may help reduce inflammation and related pain by interacting with the body's endocannabinoid system.

CBD may have analgesic qualities, which means it may help relieve pain. This is very useful for post-workout discomfort or mild injuries.

CBD may help with relaxation and stress alleviation. CBD patches may help people relax and experience a sense of serenity after an exercise or during times of high tension.

CBD is non-intoxicating, which means it does not generate the euphoric or mind-altering effects often associated with THC, another component present in cannabis. CBD patches allow people to get possible advantages without being impaired.

CBD has few negative effects and is generally well tolerated. Serious side effects are uncommon. Some people may experience mild side effects such as sleepiness or dry mouth.

While anecdotal data and preliminary studies confirm these potential advantages, more research is needed to completely understand the therapeutic effects of CBD patches.
How to Use X-Pro CBD Patches for Workout Recovery
I can provide you broad advice on how to use CBD patches for recovery following a workout. Here's a step-by-step procedure:
Read the directions: Carefully read the directions that came with the X-Pro CBD patches. The manufacturer's instructions will provide detailed instructions on how to apply and utilize the patches correctly.
Clean and dry the area:

Select a clean and dry area of skin to apply the patch upon. To guarantee good adherence, it's frequently advisable to choose a location with minimal hair.

Peel the patch:

Remove the patch's backing, exposing the adhesive side.

Apply the patch: Apply the patch to the desired area of your skin with care. Press it firmly to achieve proper adhesion. 

Timing and duration:

Depending on the instructions, you may be required to leave the patch on for several hours or overnight. For best results, stick to the manufacturer's recommended period.

Avoid excessive moisture

: Some patches may not be appropriate for usage during activities that involve significant sweating or prolonged contact with water. To ensure proper patch application, follow the manufacturer's recommendations.

Keep an eye on your reaction:

Pay attention to how your body reacts to the CBD patch. Take note of any changes in pain, inflammation, or general recuperation. Keep in mind that individual reactions to CBD can vary, so you should evaluate how it affects you.

Consult a healthcare practitioner:

If you have any concerns or questions about taking CBD patches for workout recovery, it's always a good idea to talk to a healthcare professional who is familiar with CBD and its potential advantages and hazards.
All of our CBD products are made in the USA by Binger labs, FDA certified facilities. We are dedicated and strive to deliver only the best products and services to our customers. We live to share and inspire wellness by designing and developing the best-performing Broad Spectrum CBD products available. To learn more visit Binger Labs to look at some of our tested products available to purchase!