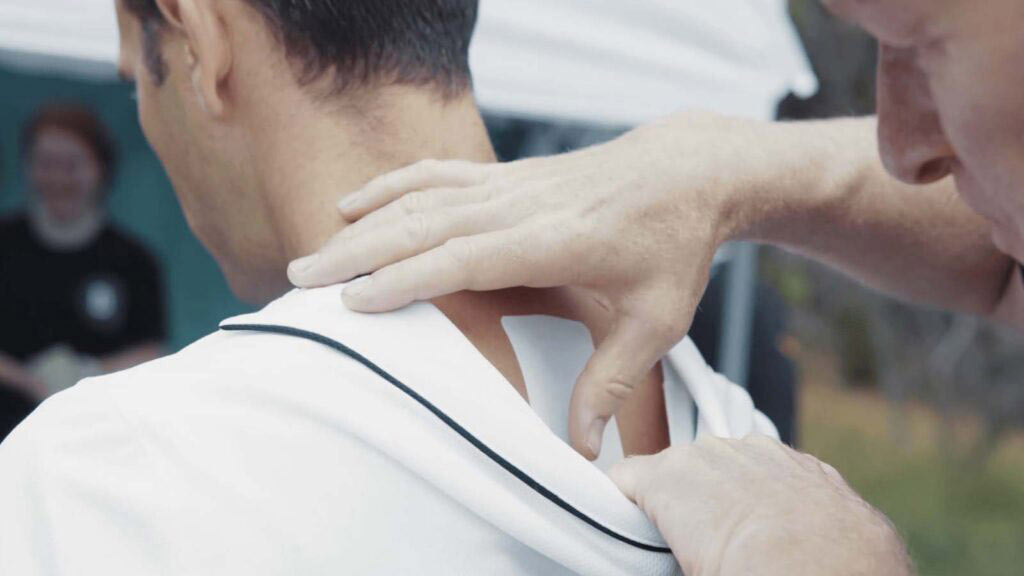 Transdermal CBD Patches: A Painless Way To Get Your Daily Dose of CBD
You probably have heard of people using CBD as an alternative treatment for pain and other conditions. CBD is a chemical found in hemp and marijuana plants. It doesn't cause the same psychoactive effects that THC does. But it can be just as beneficial to your health. CBD has numerous benefits when used topically, including anti-inflammatory properties and skin regeneration properties. The good news is you don't have to vape or smoke to get the benefits of cannabidiol…Thanks to transdermal CBD patches, you can get all the benefits of this amazing plant from the comfort of your own home!
What Are Transdermal CBD Patches?
A transdermal CBD patch is a small piece of porous fabric that's infused with a specific amount of cannabidiol. You stick the patch on your skin and the CBD slowly gets absorbed into your bloodstream through your skin. This allows you to get the benefits of CBD while avoiding any unpleasant tastes or unwanted high. The CBD patches that are currently on the market have been designed with a specific function in mind, so choose the one that best suits your needs. CBD patches are available in 2 formats: – Patches applied to the back of your neck or upper part of your shoulders – Patches that are applied directly to the skin.
How Do Transdermal CBD Patches Work?
Because transdermal CBD patches are applied directly to your skin, they bypass the digestive system and go directly into your bloodstream. This allows the CBD to take effect much faster than other methods of CBD ingestion, such as edibles or vaporizing. Transdermal CBD patches are a great option if you need immediate pain relief or want to avoid the side effects of smoking and vaping. While they are designed to get absorbed through your skin, they can also be applied to other areas of your body. This can come in handy if you have a hard-to-reach area of your body that needs CBD. CBD patches are great for people who experience nausea when they ingest CBD. Applying a patch to your back or shoulders avoids contact with the areas where nausea is commonly experienced, such as the mouth and stomach.
Is it Safe to Use a CBD Patch?
There are no side effects associated with using a CBD patch. It's incredibly safe to use and has no risks or negative side effects. Since the CBD patch doesn't break down in your stomach like edibles, it's a great alternative for those who are sensitive to THC or want to avoid smoking. The patch slowly releases the CBD in your bloodstream, which means that you won't have to worry about feeling "high." The patch is safe for both adults and children. Since the CBD patch goes through your skin, it doesn't have the same risks that edibles have. It's a great alternative for those who are sensitive to THC and don't want to smoke. Using CBD for pain relief and general wellness can vastly improve your physical and mental health on a daily basis.
Where Can You Buy CBD Patches?
The best place to buy CBD patches is from a reputable online store. These stores will sell all types of CBD products at a reasonable price. You can also visit your local health shop and purchase CBD patches there, but you will most likely end up paying more. You can also visit your doctor and inquire if they sell CBD patches. Your local doctor may know where you can buy CBD patches. If you want to try a transdermal CBD patch, visit your Binger Labs for high-quality Broad Spectrum CBD Patches and general Wellness Solutions. Binger Labs' CBD Products are made with Natural Ingredients and Approved Use in Professional Leagues by the World Anti-Doping Agency (WADA).
Should You Try A Transdermal CBD Patch?
If you're looking for an efficient and effective way to get your daily CBD, you should definitely try a transdermal CBD patch. The CBD patch is easy to use and you don't have to worry about a "high" or breaking any laws. The CBD patch is great for anyone who is sensitive to THC and doesn't want to smoke or consume edibles. It's a discreet and easy-to-use CBD method that's sure to change your life for the better! If you have been looking for a convenient and easy-to-use way to get your daily CBD, the transdermal CBD patch is the answer. The CBD patch is incredibly safe and doesn't have any negative side effects. You simply have to apply the patch to your skin and you're good to go!
ABOUT BINGER LABS:
Binger Labs is a global leader in manufacturing transdermal CBD products, based in Los Angeles, California. All products are manufactured with broad spectrum CBD and ZERO THC. Our X-PRO products include transdermal sports patches, sports tape, sports cream, roll-ons, and our GLOW product line, specifically designed for women. At Binger Labs we help athletes and non-athletes alike manage pain, reduce inflammation, improve sports performance and recovery, enhance sleep, ease anxiety and manage menstrual cycle symptoms. Our products are all natural, non-GMO, hypoallergenic, and manufactured in our cGMP and FDA registered facilities in the USA.