Glow CBD Skincare Revive Cream
WHOLESALE ONLY
*Please contact us for pricing*
Glow' Revive Crean from Binger Labs' Glow CBD Skincare line is a Dark Spot Correcting Complex. This powerful perfecting cream uses Broad Spectrum CBD to support healthy and clear-looking skin.  Erase the appearance of past damage and bring smooth, even-toned skin to light. The hydrating formula delivers visible brightening benefits while hydrating your skin to reveal a flawless complexion.
Treat Hyperpigmentationit
Smooths out age spots, acne scars, and other discolorations
Soothing hydrating to even skin tone and radiant skin.
Benefits of CBD Usage for skincare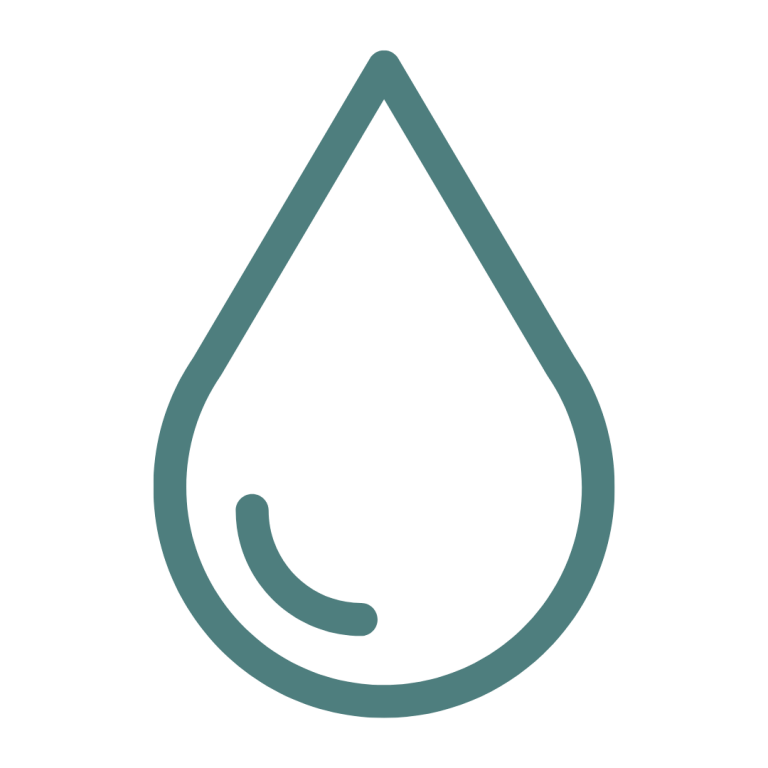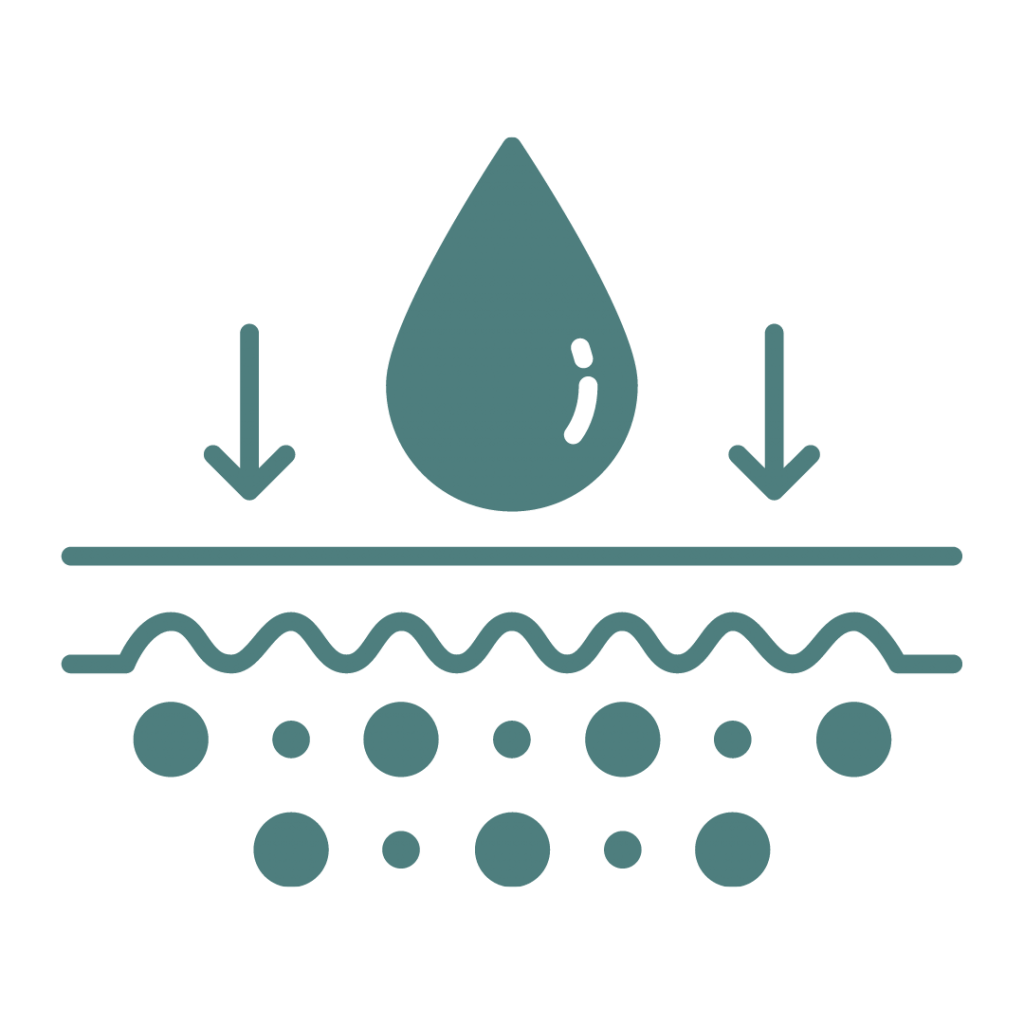 ALLEIVATE AND REDUCE PORES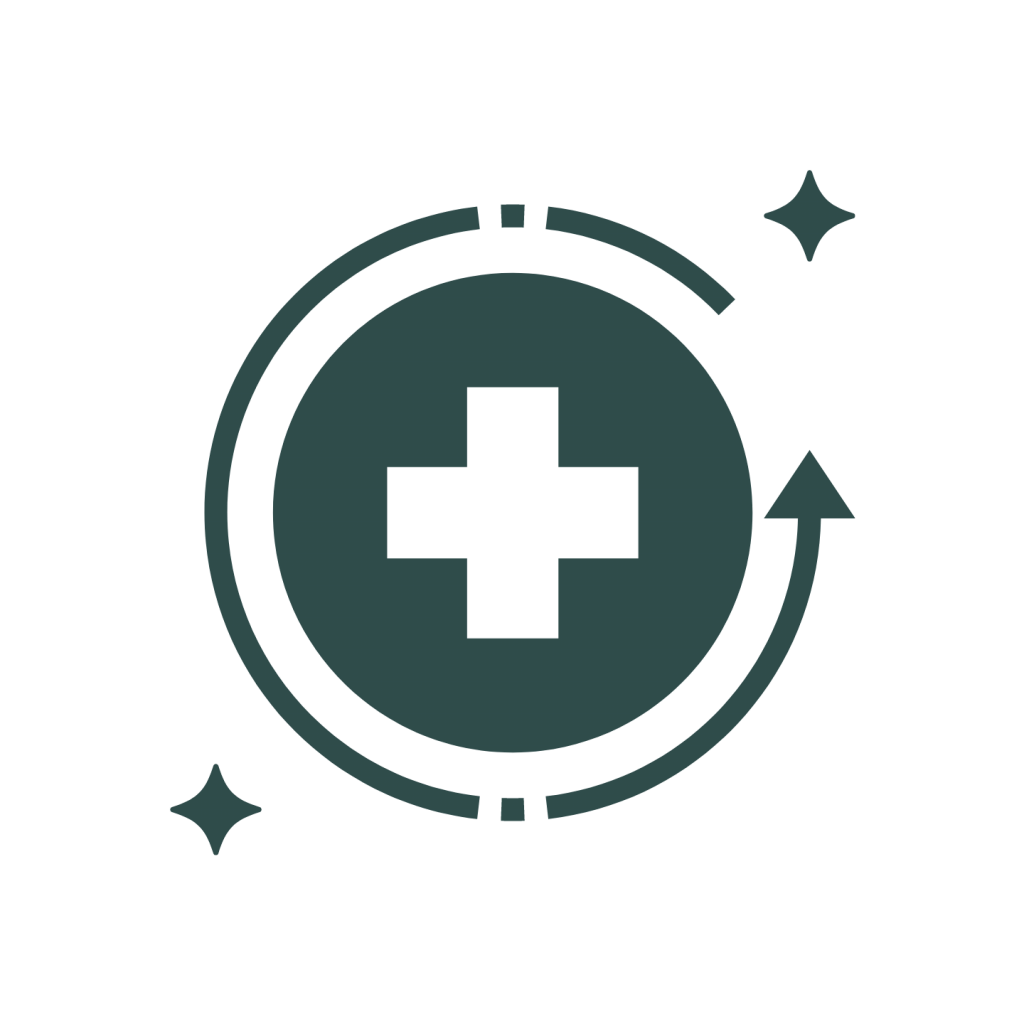 recover and repair damage skin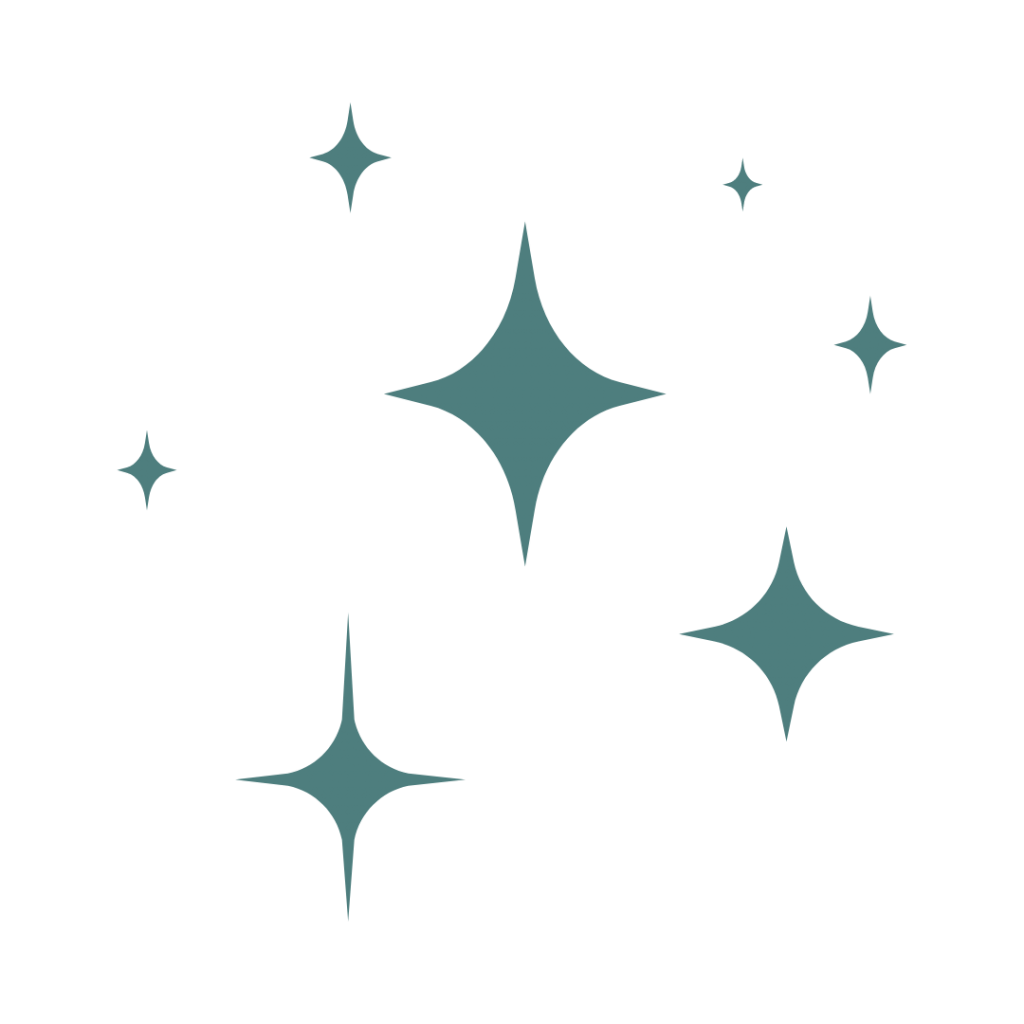 NATURAL GLOW AND RADIANT SKIN
CBD COMBINED WITH ALL-NATURAL INFUSED INGREDIENTS TO SOOTHE, HEAL, AND PROMOTE HEALTHY SKIN
All Ingredients are approved for use in professional sporting leagues by the World Anti-Doping Agency (WADA)
PRODUCT TESTIMONIALS FROM

WORLD CLASS ATHLETES