Glow Hydro Intensive CBD Mask
WHOLESALE ONLY
*Please contact us for pricing*
Nourishing sheet Mask from Binger Labs' Glow CBD Skincare Line is a great all natural skincare product to soothe and hydrate skin's radiance. Broad Spectrum CBD is combined and enriched with Golden Seaweed Algae extract, Collagen, Hemp oil, and Vitamin C to help even revitalize the dullest complexions beneath the veil.
Improve skin's firmness smoothness and elasticity. It
Reduces the appearance of line lines, for younger-looking skin, suitable for all skin types.
Healing hydration, comforting on contact for a renewed GLOW and Radiance.
Benefits of CBD Usage for skincare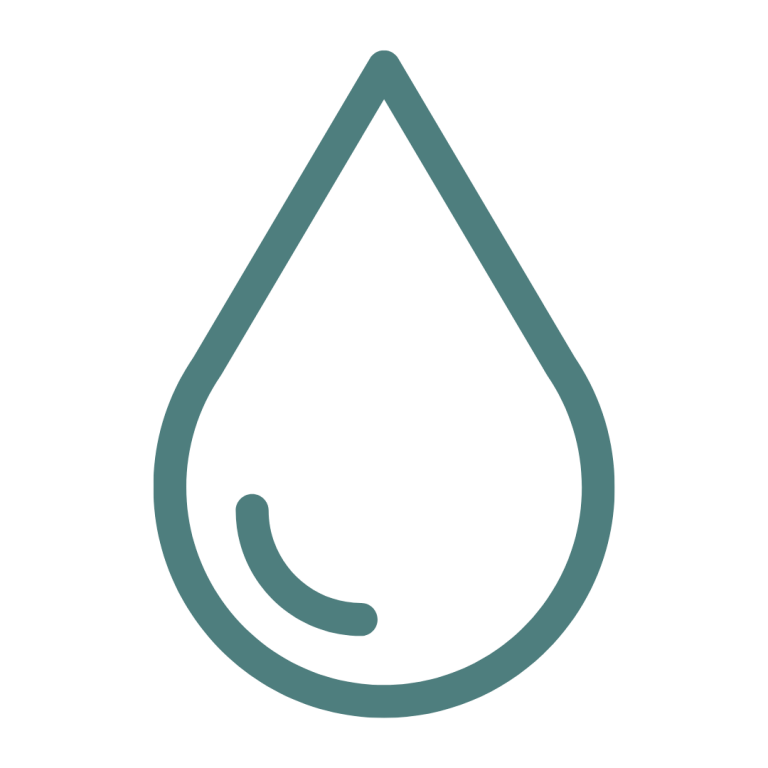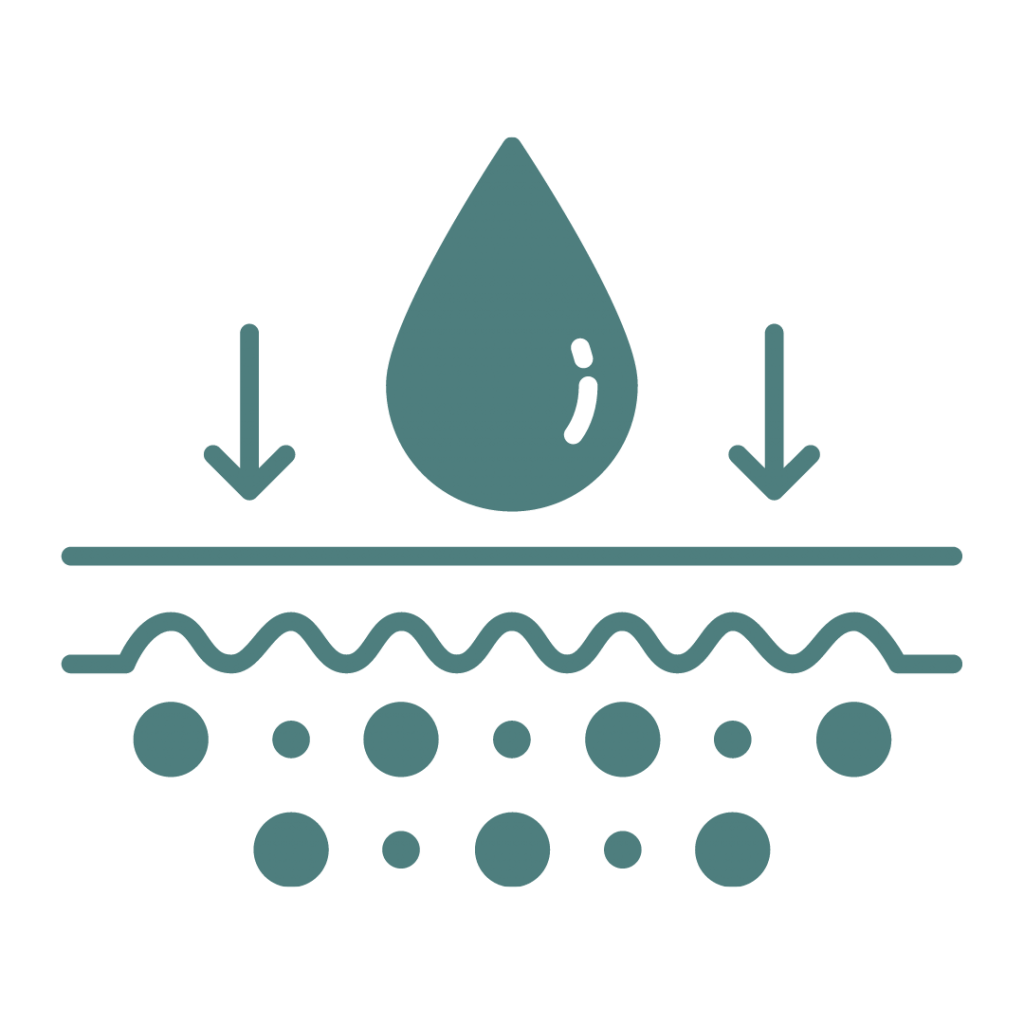 ALLEIVATE AND REDUCE PORES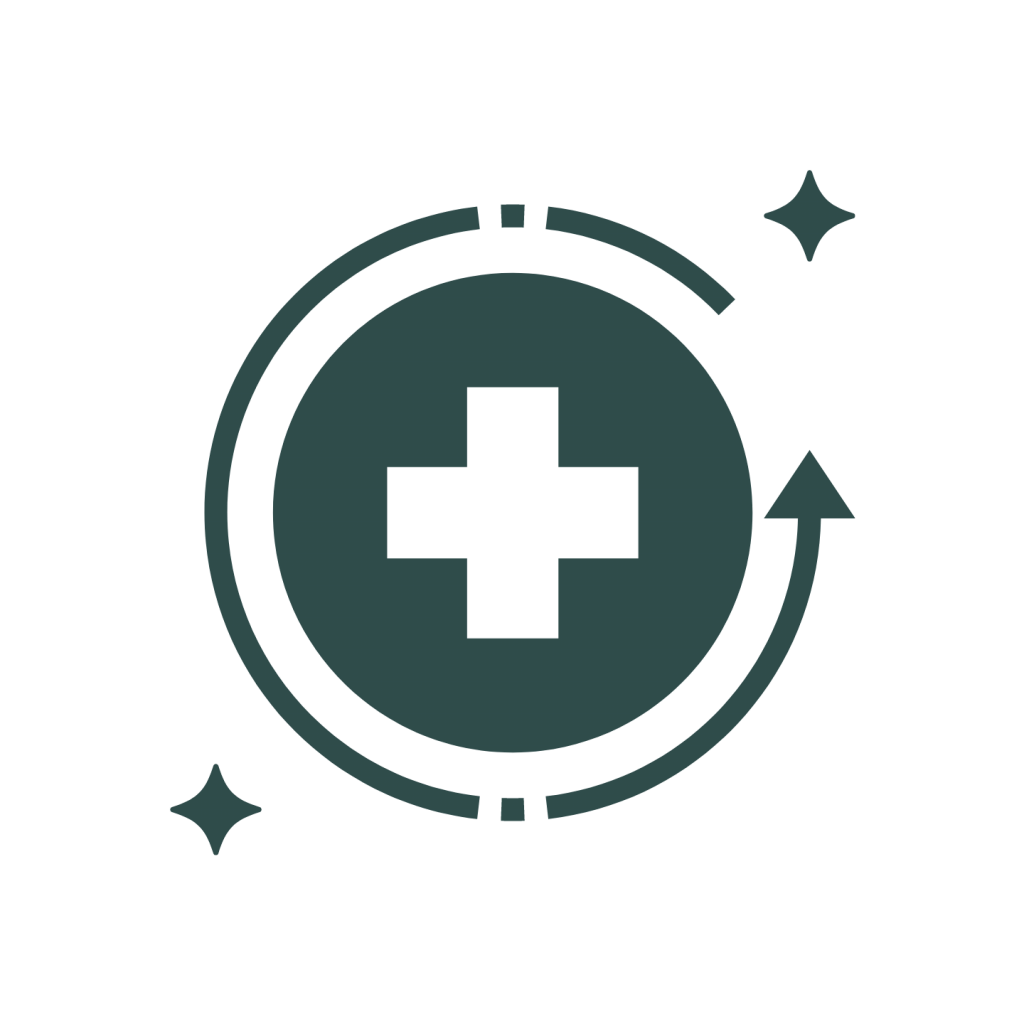 recover and repair damage skin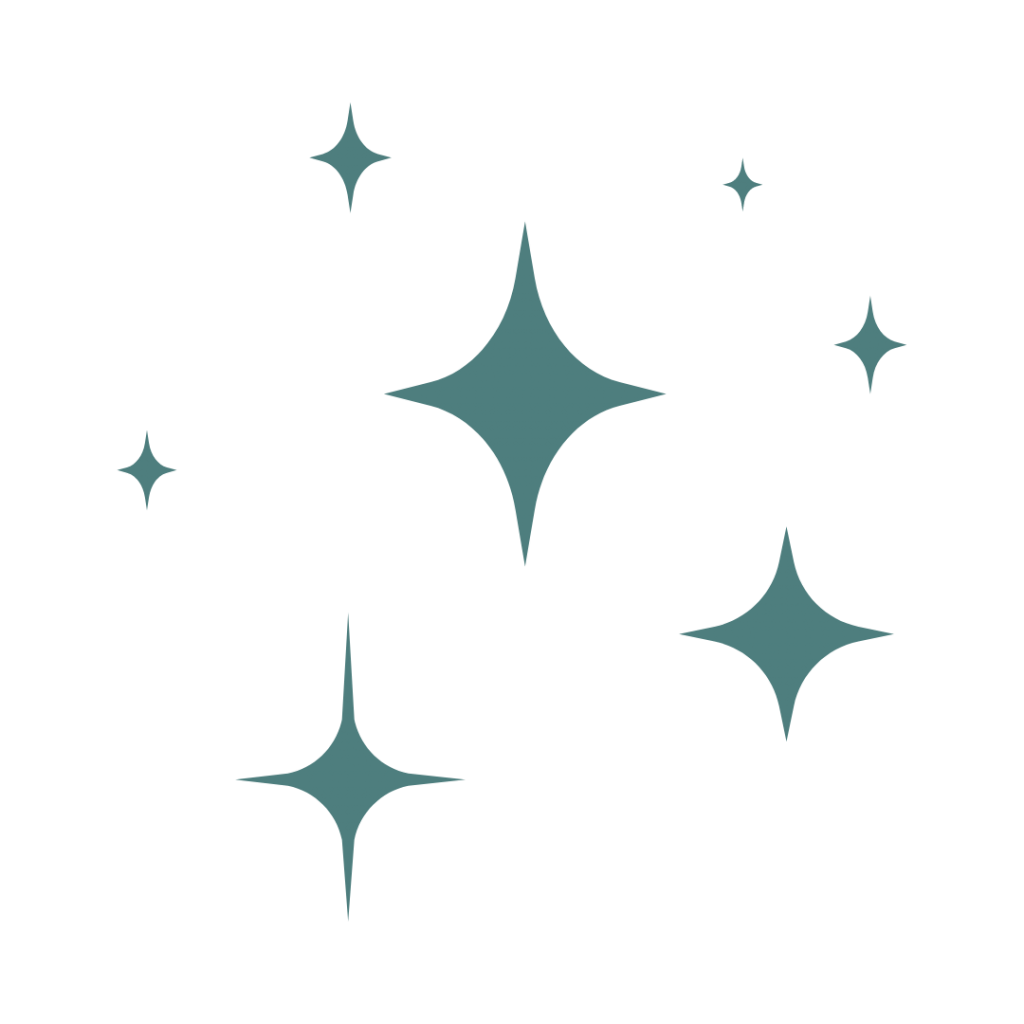 NATURAL GLOW AND RADIANT SKIN
CBD COMBINED WITH ALL-NATURAL INFUSED INGREDIENTS TO SOOTHE, HEAL, AND PROMOTE HEALTHY SKIN
All Ingredients are approved for use in professional sporting leagues by the World Anti-Doping Agency (WADA)
PRODUCT TESTIMONIALS FROM

WORLD CLASS ATHLETES