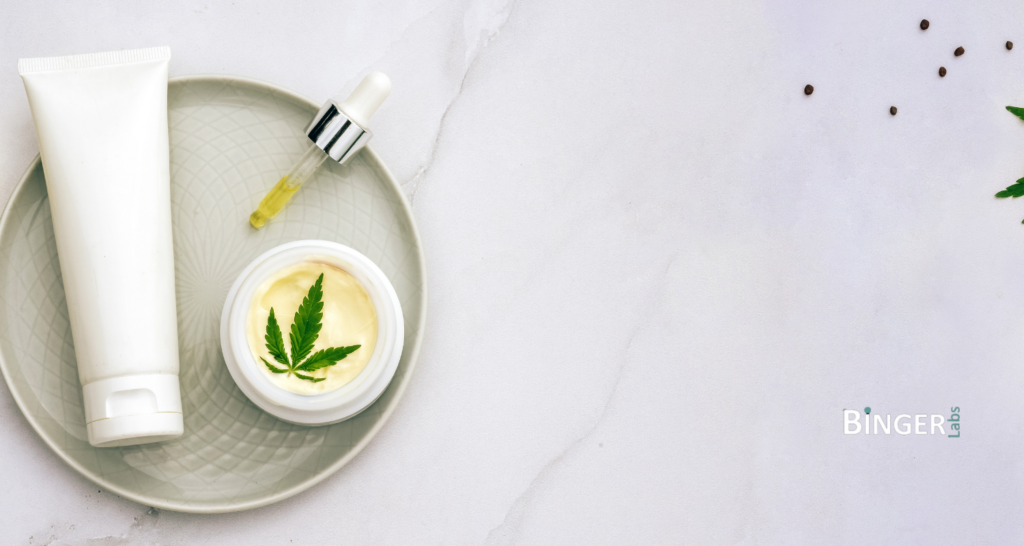 Binger Labs' Private Label Products: Unveiling Customization
The concept of private labeling is gaining ground in the fast-paced world of CBD products. Binger Labs, a well-known name connected with quality and innovation, is one of the key players in this space.
Binger Labs' Private Label Advantages
Quality Assurance: When organizations choose Binger Labs private label products, they are choosing a quality-assured approach. Binger Labs is known for producing high-quality CBD products, and this reputation extends to their private label goods.
Amplification of Brand Identity: Private label products serve as a canvas for firms to display their brand identity. Businesses achieve a consistent brand experience by stamping their logo, packaging, and design on Binger Labs' goods.
Saving time and money: Making products from scratch can be time-consuming and expensive. Private label products offer a more streamlined approach, allowing businesses to focus on branding and marketing while professionals such as Binger Labs manage the manufacturing complexities.

Product Variety: Binger Labs' private label program offers a wide range of CBD products. Businesses can choose items ranging from tinctures and creams to capsules and edibles based on the interests of their target audience. This variety guarantees that organizations can meet a wide range of consumer wants.
CBD Private Label: Starting a CBD business and looking for first-rate items in a turnkey package? Our private label CBD goods allow you to apply your own label or custom packaging to our goods and get started quickly with the highest-quality tested components.
Start your CBD business with our help.
Formulating CBD products for the first time can be challenging, but we have years of experience in the CBD and hemp industries to give your developing brand.
Binger Labs can assist you in establishing a competitive position in this constantly increasing market!
The Essence of Private Label Products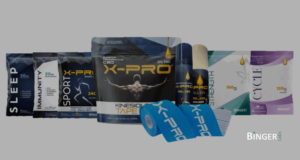 Defining personalization: In essence, private label items embody the concept of personalization. They enable enterprises to introduce products to the market under their own brand. While these products are manufactured by companies such as Binger Labs, the brand's branding is the focus. Firms can use this strategy to curate their own distinct product line without having to deal with the hassles of production and formulation.
Binger Labs' Commitment: Binger Labs stands itself as a reliable source for private label CBD products in Los Angeles. They provide organizations with a gateway into the realm of personalized branding through their unwavering commitment to quality. This implies that businesses can benefit from Binger Labs' knowledge while providing items that are appealing to their target audience.
If you have any questions about CBD, our products, or an existing order, please contact Binger Labs. We are concerned about your requirements. To place an order, please call 888-501-5651 or email [email protected].