WHOLESALE ONLY
*Please contact us for pricing*
A luxurious lightweight liquid serum from our Glow CBD Skincare line formulated to deliver clear, radiant, baby soft skin. Our Glow serum will Hydrate, and Penetrate to lock in Moisture.
Visibly improving large pores
Reduce the appearance of dark spots, fine lines and wrinkles due to dryness
Enhanced radiance
Even look of skin tone
While creams and lotions stay on the surface, serums deliver nutrients to the deeper layers of the skin.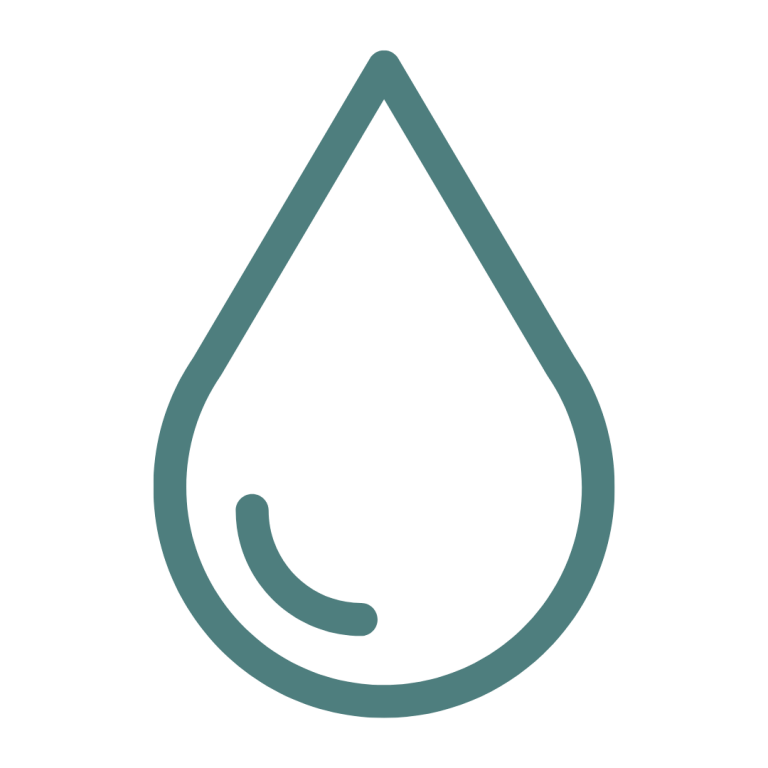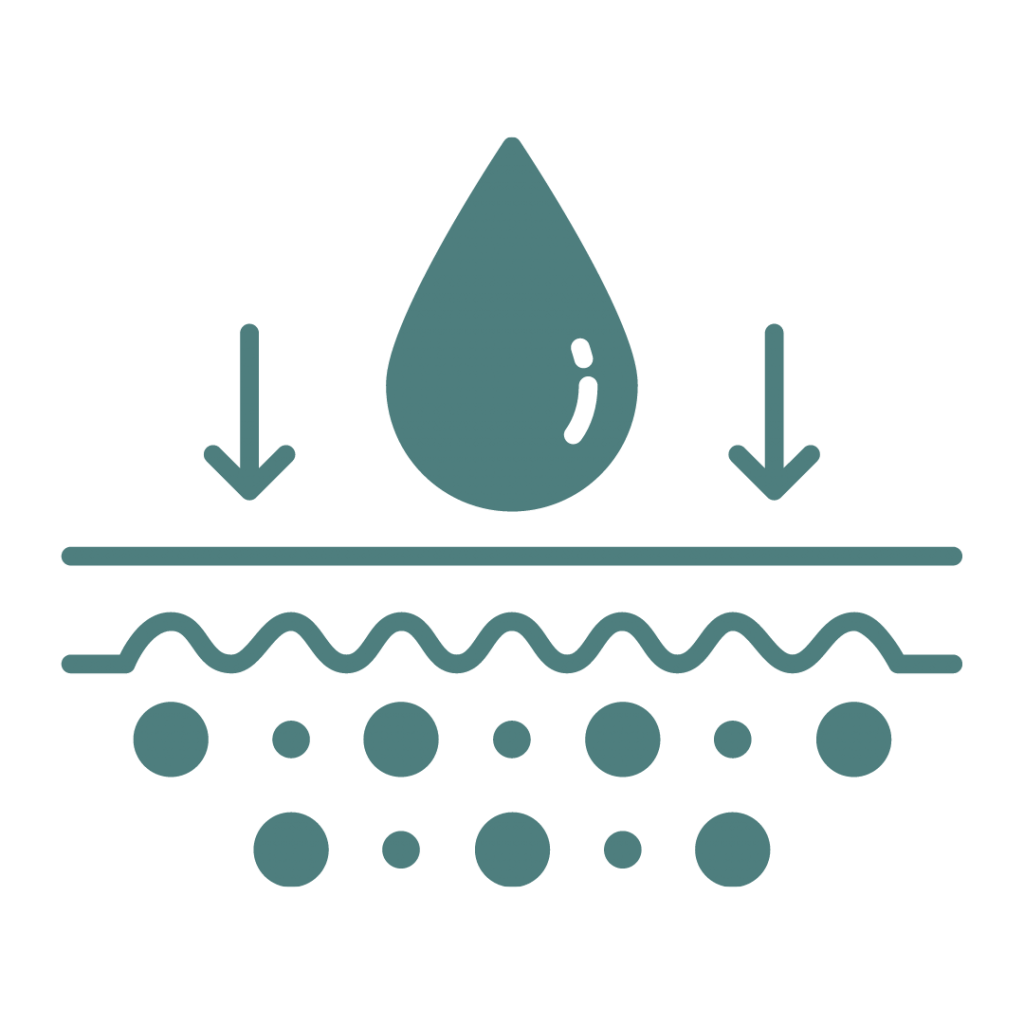 ALLEIVATE AND REDUCE PORES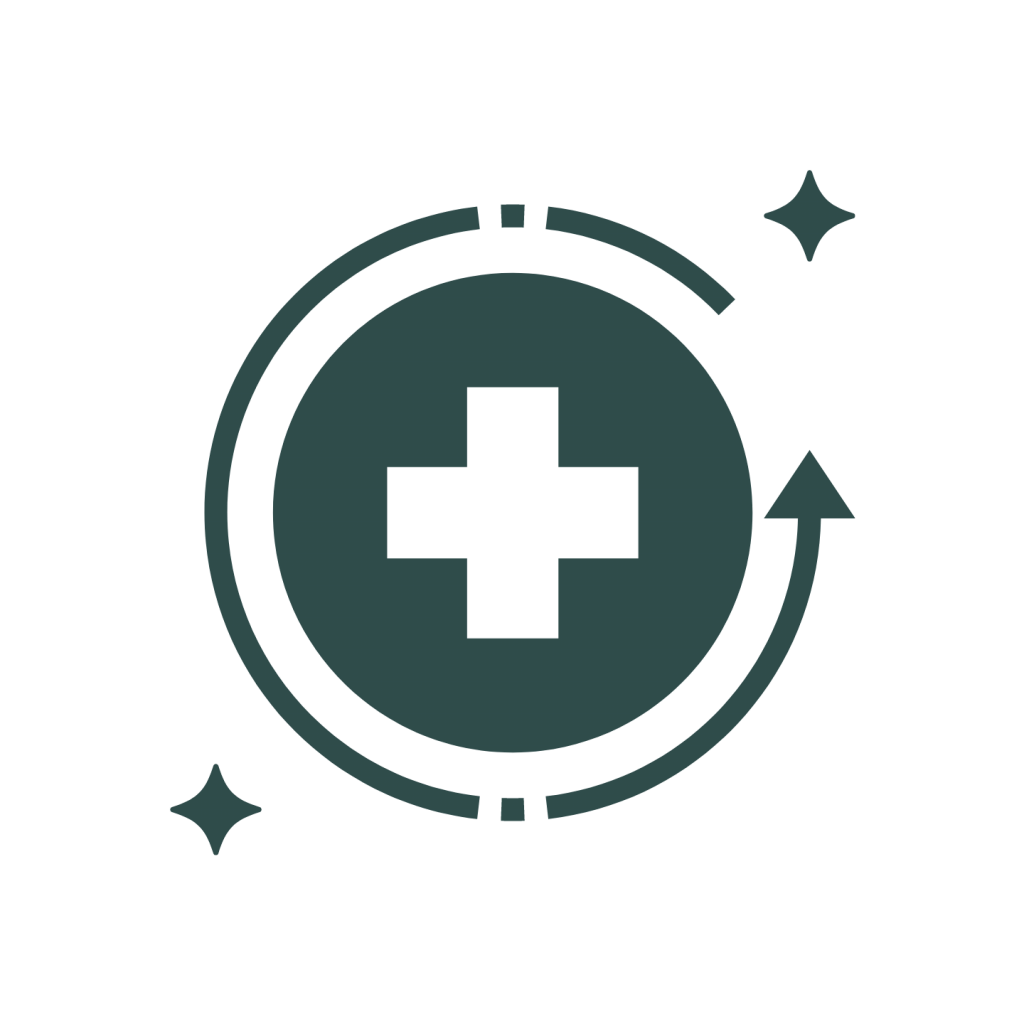 recover and repair damage skin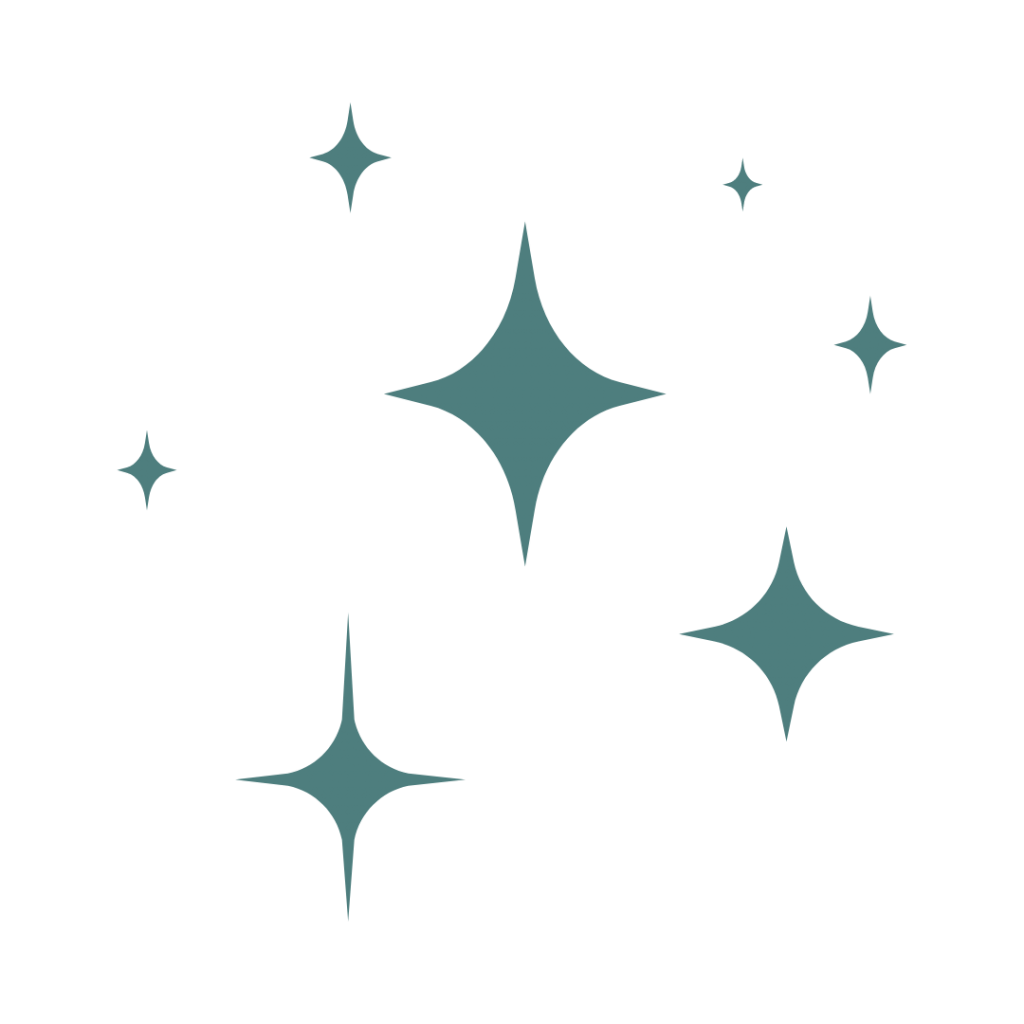 NATURAL GLOW AND RADIANT SKIN
All Ingredients are approved for use in professional sporting leagues by the World Anti-Doping Agency (WADA)